BVXProductions | Little Dog & Cat Clothing Co. | BVX Connect | Company Bio | Press
ONE EARTH- Standup For a Cause Info | Advertising Opportunities | Local Favorites | Community
DESCRIPTIONS OF COLLECTIONS: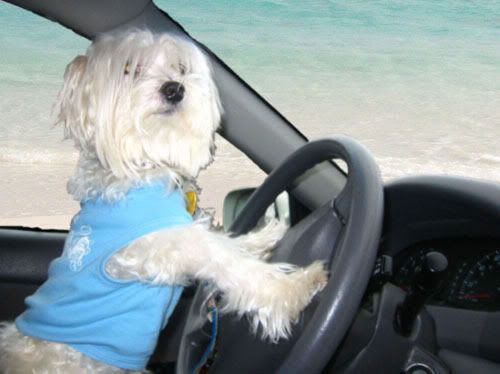 Little Dog Sizes, Big Dog Sizes, Kitty Too and Matching Human Apparel!
Click Here for: ANIMAL CONNECT


-Love Dr. V.-
P.S.- Puppy Z. and Chaucer say "and full of CHARACTER TOO!!!"
(Just Click to see what makes them tick!)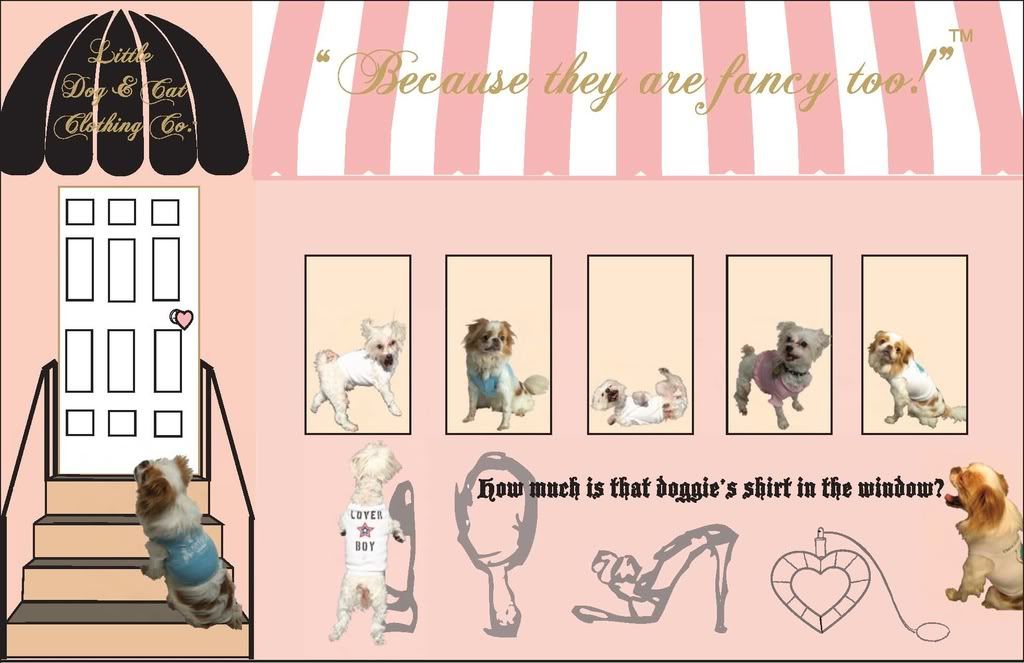 We would be delighted to see and show you our collection at booth # 3 at the Luxury Pet Pavilion. We will also be in the March 12– 13, 2010 SHOWCASE as well.
Kindest Regards,
Dr. Bonnie V.

Boutique Fancy Fluff by Little Dog & Cat Clothing Co. - "The BFF for you & your BFF"- TM
For human, kitty, big & lil' pooch alike...
"Because they are fancy too!"-TM
Back To: the "Fancy Brigade": Because they are fancy too!"- TM